Church Furniture Products
We provide the largest selection of church furnishings in the Nation 
Quality Church Furniture Nationwide
You don't have to go anywhere else for quality church furniture. The manufacturers we work with have more than 125 years of combined experience, so if there's one thing, they understand it's how to beautifully furnish your place of worship.
Here's the quality furniture we provide for your worship space and beyond: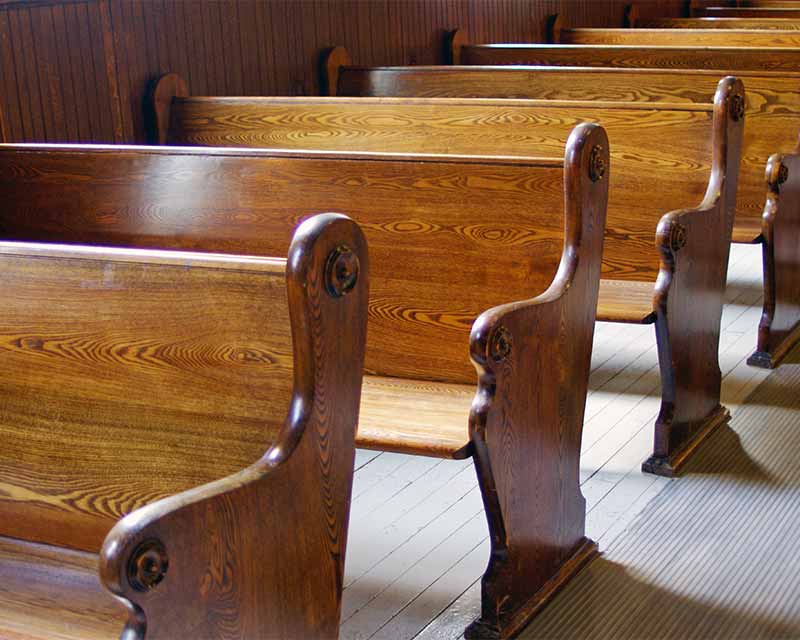 Baptistries
We offer a wide variety of baptistries at affordable prices from portable models to 2 round baptismal pools with versatile step locations. Browse through our selection of baptistries today and find the perfect fit for your church.
Communion Tables
Our communion tables are designed to be a centerpiece of your worship space. They are available in several styles and heights, sure to match your needs.
Courtroom Furniture
We design and produce the finest courtroom furniture in America. Our dedication to quality and customer service is obvious in all we do. Additionally, our courtroom furniture is designed for the rigors of day-to-day use. Our products are built to last and designed with your budget in mind.
Children's Furniture
At Solid Rock Furniture, we offer an extensive range of products to fit all your children's needs. Explore our desks and other furniture for a complete solution for the classroom.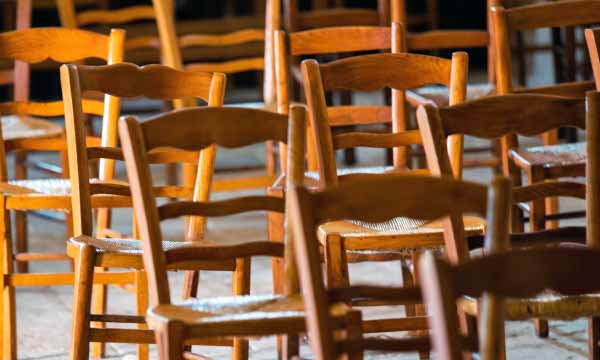 Our Service Area
We Service National, Regional and Local Locations around the United States.
Our Service Area
We provide church furniture, school furniture, and courtroom furniture for customers all around the country. When you want high-quality, affordable furniture, service, and more, call the staff at Rock Solid Church Furniture today.
Solid Rock Church Furniture
1100 Antrim Glen Dr.
Hoschton, GA 30548